Glacial pothole in Bloomington on the St. Croix River
Since 1981 I have resided on southern Vancouver Island off the west coast of Canada, close to a regional park known as the Sooke Potholes.
As with potholes elsewhere in the world the explanation for their formation is glacial.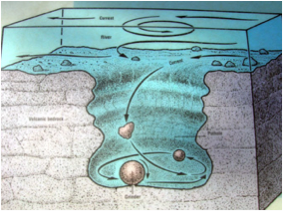 A description of the formation process can be found here:
http://www.geo.mtu.edu/KeweenawGeoheritage/The_Fault/Potholes.html
Potholes in the park come in assorted sizes and shapes and the area is very popular for its swim holes and cliff diving oportunities.
I have spent many hours during the driest times of the year exploring the dry river bed and as well as the potholes there are many other features that
really seem difficult to accept as having been formed by glaciers, and appear melted, twisted and deformed, and of different rock types than the
basalt that the region mainly consists of, known as the Metchosin Igneous Complex.

Despite years of exploring sothern Vancouver Island I had never doubted
the geologists explanations of how the area came to be and of how it was modified by
repeated advances and retreats of glacial ice sheets over many thousands of years.
What made me question the models was what I found on the site where I had also
found information about the Electric Universe idea.
The Beginners Guide to the Electric Universe
https://www.thunderbolts.info/wp/eu-guides/beginners-guide/
Here can be found the Thunderbolts Picture of the Day archive, which shows many formations on the Earth which are most likely all of electromagnetic origin:
Natural Arches example.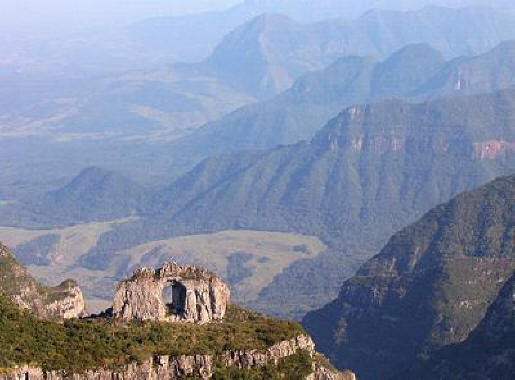 Although many examples of larger scale events can be found around he world, the
true picture only comes into focus when much smaller scale events are included, and I have taken
many photos of such evidence which I will put up on this site.